CHECK OUT OUR NEW LOCATION!
We are located at 55 Washington Street (Across Washington St from City Hall) and we are excited for you to experience our new space!
Vermont offers an agricultural bounty of flavorful produce, meat, dairy, and other food products that are staples on the Roots menu.
Roots is committed to providing affordable meals from minimally processed, locally grown food, including organic crops and humanely raised livestock. Roots is proud to partner with local providers.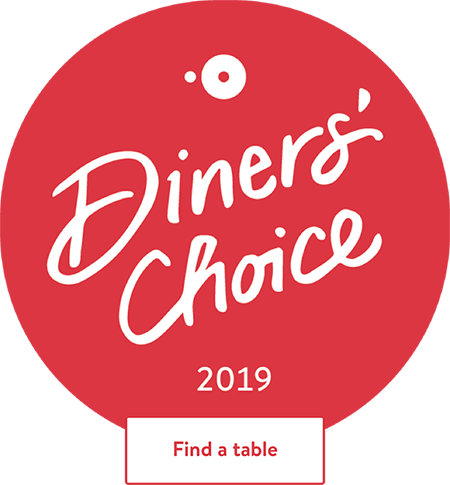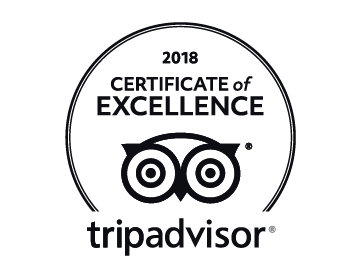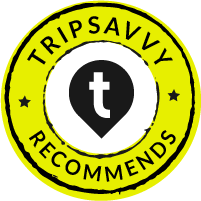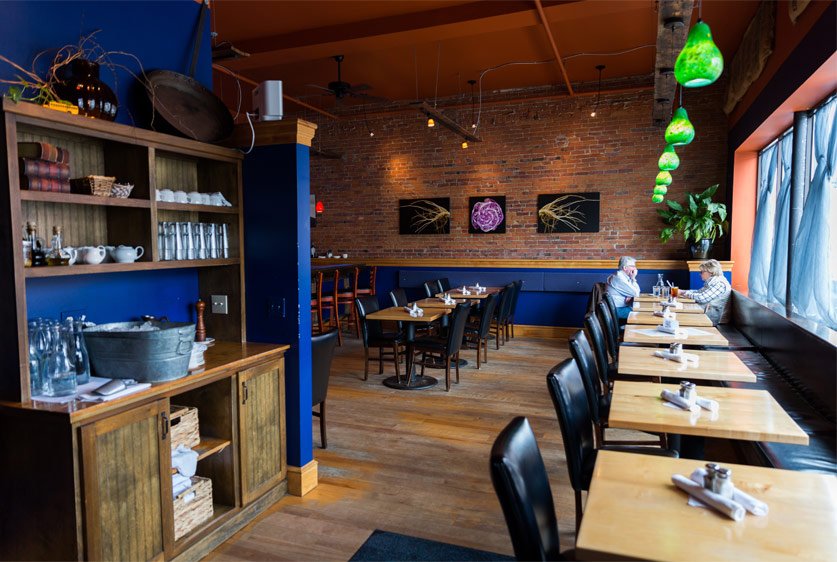 "An interesting, even exciting menu. Superb service. And food that measures up to both. Locally sourced food. Creative use of ate summer produce. This was our first visit. We found it to be an excellent value and look forward to our nextmeal at Roots."
— J. Watts —

@rootsrutland