As many of you have undoubtedly noticed, the strain on our community's resources, grocery stores especially, and morale is growing. Not only does the threat of not finding what you seek exist at the grocery store, but there's the anxiety and exposure to large crowds as well. So, we've decided to take what we do best — nourishing this community with healthy and locally-sourced foods — onto the road with our Roots To Go Menu





Roots will be offering a specially-crafted family style takeout menu for parties of 3 or more to be delivered right to your door consisting of: choice of main dish per person, one side and a serving of the daily vegetable to share, and house rolls with butter. Roots To Go will service the Rutland area between the hours of 4:30pm - 8:00pm Tuesday - Sunday, and additionally, we are offering 20% off each regular menu item!
GIVE THE GIFT OF A MEAL
The severity of what's happening in the world is not to be overlooked or underestimated. Yet, at Roots, we believe in nourishing the body and soul through expertly-prepared healthy foods and community; so, if you or anyone you know is in need of a night free of cooking or a break from the outside world, consider the ease of gifting a night in with a Roots gift card. Promotionally, we are offering a free $20 gift card for every $100 gift card purchased, which would cover an evening catered by Roots To Go, for example, for a family of 4 (not inclusive of tax). Alternatively, when the social distancing requirements are lifted, the gift holder can join us at the restaurant or on the patio (weather permitting) to redeem the value of their gift cards.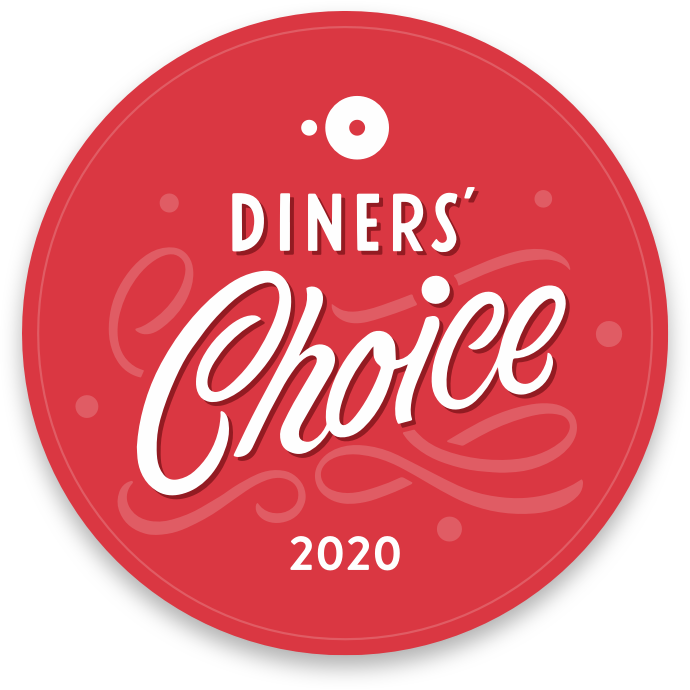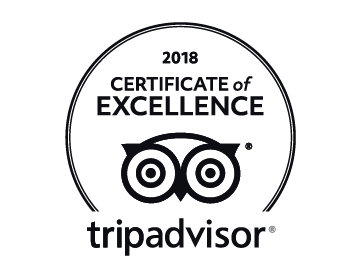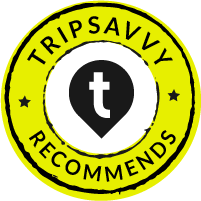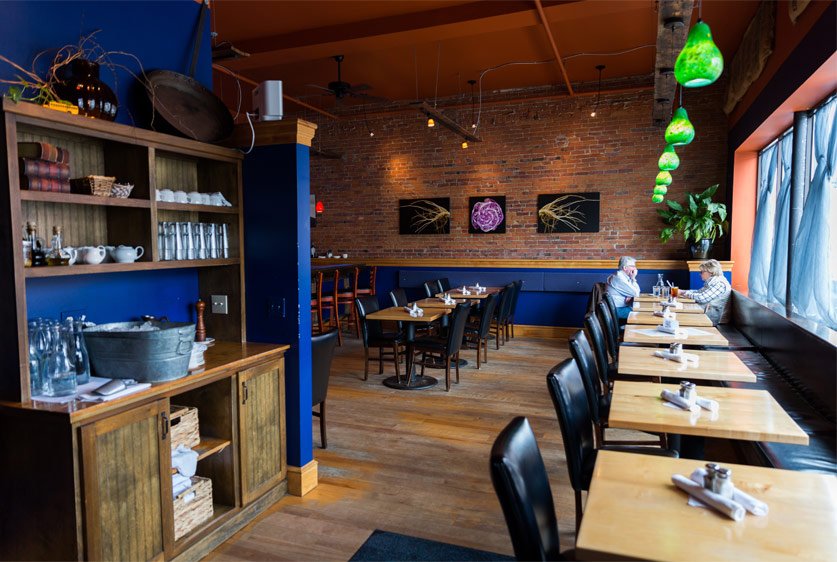 "An interesting, even exciting menu. Superb service. And food that measures up to both. Locally sourced food. Creative use of ate summer produce. This was our first visit. We found it to be an excellent value and look forward to our nextmeal at Roots."
— J. Watts —

@rootsrutland